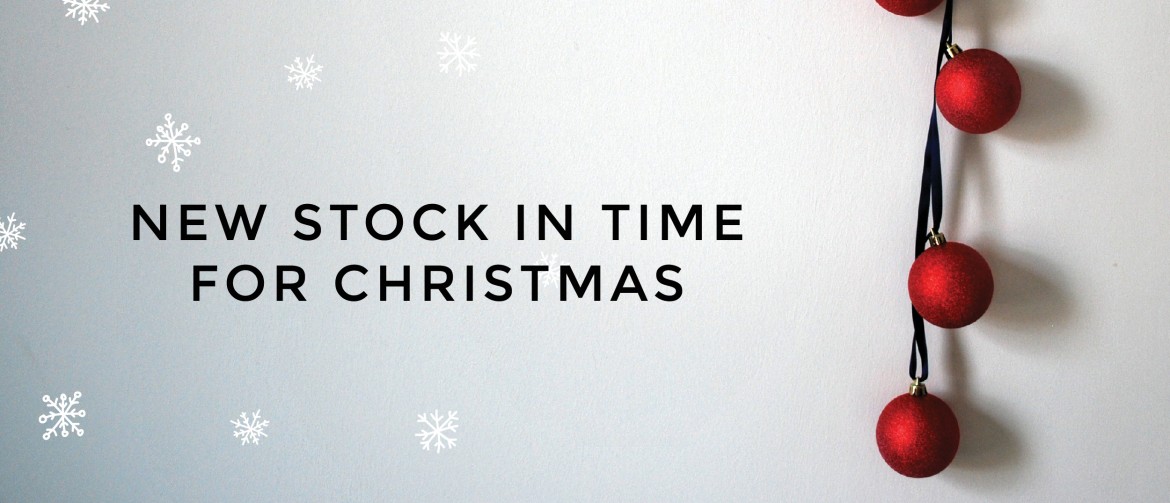 The Wait is Over | Retro & Famous Climbs Cups Re-Stocked
What could be better than the arrival of a selection of brand new products just in time for Christmas?  Many of our Retro Cycling Team cups in espresso size have been re-stocked, so now you can shop for La Vie Claire, Molteni Arcore and Cafe de Colombia to your hearts content.  By popular demand, we've also brought back the cappuccino sized cup with the same, timeless retro designs.
Mugs?  We've got mugs.  And they come in the same cool designs as their cappuccino and espresso cousins.  We reckon that a cup in each size of the same design would make a really lovely gift for someone who is a true fan – maybe they own the kit too!
We also know that many of you have been holding out for our Grand Tour Cappuccino Cups, so we are happy to say that all colours are now back in stock.  These pair up really nicely with the mug version, again, now available in all 4 colours.
Finally, for those Col Baggers amongst you, many of our Famous Climbs Espresso Cups depicting your favourite climbs have also been re-stocked.  Aubisque, Col de la Madeleine, Mont Ventoux, Tourmalet… get them quick.
OUR MOST POPULAR GIFTS RE-STOCKED
Tags: back in stock, cappuccino, Christmas, col bagger, cycling gifts, espresso, for her, for him, for the home, gifts, grand tour, molteni, mug, peugeot, retro cycling team, z