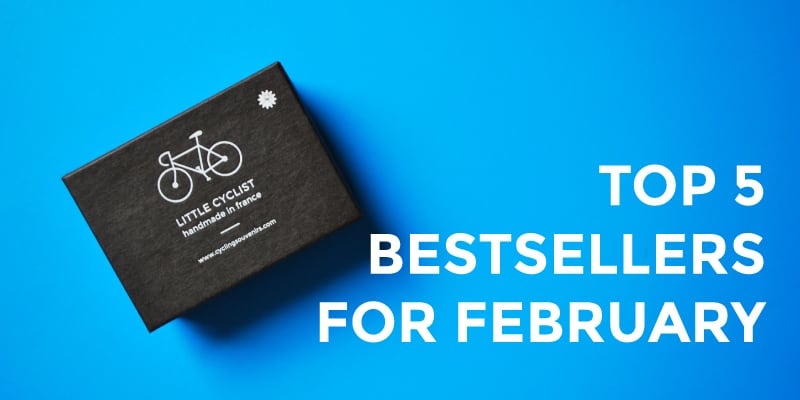 Bestsellers for February 2016
So, what's hot right now?  Our Little Cyclists are top of the list, with a record number of custom orders.  Many customers ordered the personalised models specifically as cake toppers – what a great idea!  Cake plus a model cyclist of yourself, is there anything better?
You also couldn't get enough of our retro cycling team crockery.  Espresso size was the most popular, closely followed by mugs and then the classic cappuccino cups.  Clearly, the vintage, timeless style is still in, and for good reason.
Finally, KM road markers, a great gift for those who have recently completed one of the famous cols or climbs and really want to shout about it.  Whilst it would be too large for a cake, it is definitely a nice curio to have on a shelf or desk.
Get in touch if you have any queries about our bestselling products.
Top 5 for February