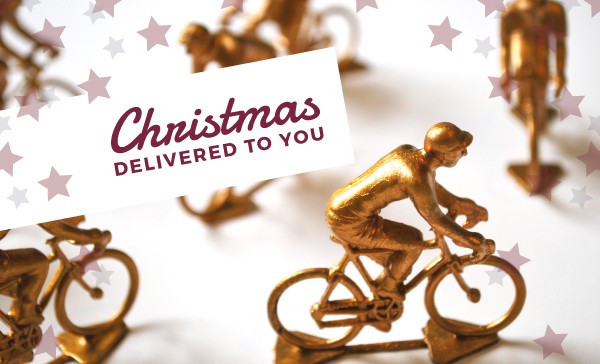 Christmas Stocking Fillers
2018 Stocking Filler Guide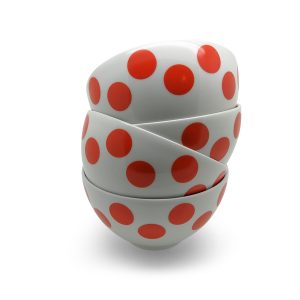 Give your day a kick start with our hand decorated, kiln fired cereal bowls.
Resplendent in bright red the king of the mountains is the perfect gift for a cycling addict.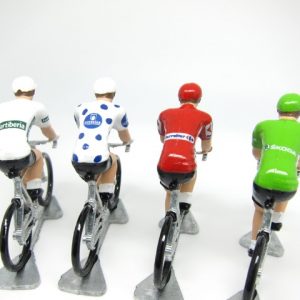 Perfect for stocking fillers because they're small, and fit into the most heavily packed Christmas stocking. With around 50 different versions there is literally something for everybody here.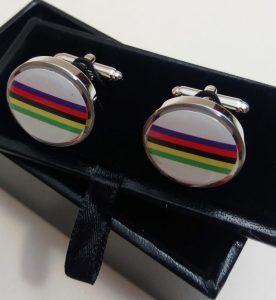 Perfect for showing some cycling class around the office; choose from 5 different versions including retro teams, World Champion and King of the Mountains versions.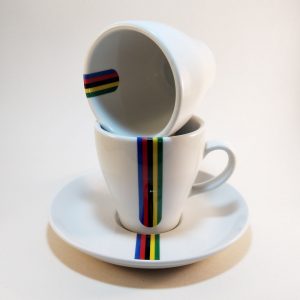 Simple, elegant, classic design for the cycling connoisseur.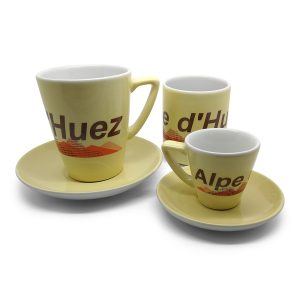 New for 2018 is our 'Vista' range of cups and mugs; including resplendent Ventoux, Alpe d'Huez, Galibier and Tourmalet versions among others.