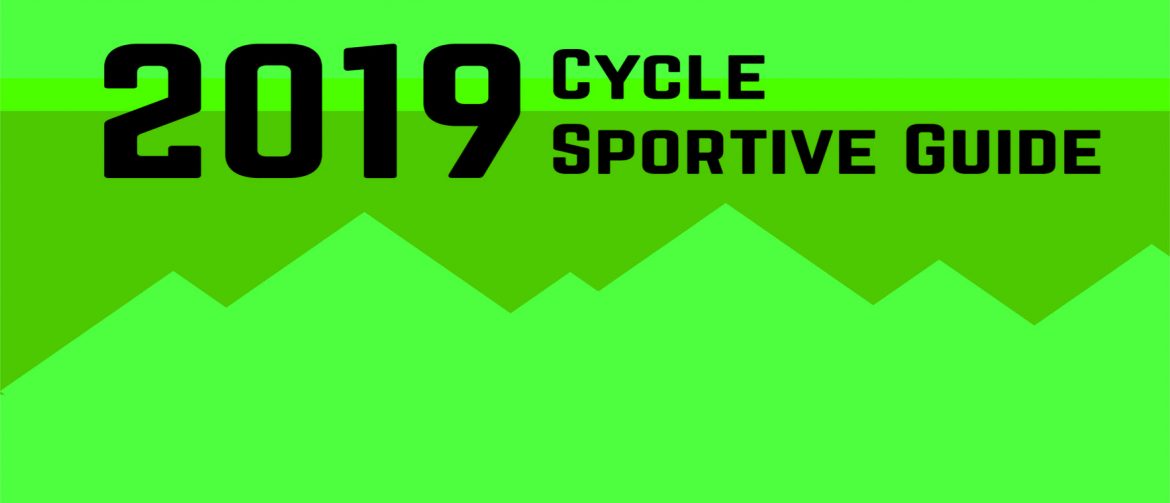 Cycling Souvenirs 2019 Cyclo Sportive Guide
The Cycling Souvenirs 2019 Cyclo Sportive Guide
6 Great rides to base your season around
27th April 2019
Majorca is fast becoming the quintessential Spring training base for cyclists. The Majorca 312 offers 3 distances, a jaw dropping 312km epic a slightly more sensible 225km, and an altogether more manageable 167km jaunt.
Diffoculty rating *** to ****

6th April 2019
*Fact* Cobbles are hard.
*Fact* Cobbles hurt
Then try riding up 20% hills on cobbles and you can see why the pro's on the TV would rather ride in the gutter!
5 different distances are available, from 75km up to the colossal 230km mega-beast. Most of the famous climbs come in the final 1/3 of the ride
Difficulty Rating: ***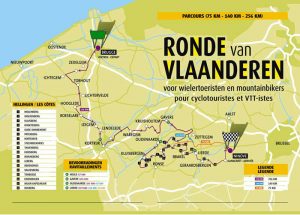 12th May 2019
Crazy, ridiculous, barmy.
All of the above; often regarded as the UK's premier sportive, the sting in the tail of this 113 mile tour of the English Lakes is the double whammy of Hardknott and Wrynose pass, with gradients of 30% and 20% respectively. You even get to adapt your finishers certificate to allow for walking Hardknott pass (it's actually probably harder to walk up than ride up!)
Difficulty Rating ****

19th May 2019
Count them, nine, yes nine big, rolling hills! One of the classic Italian sportives touring the 205km of the beautiful countryside of Italy's Emilia-Romagna region. Expect great race support and food on this legendary sportive.
Difficulty Rating: ***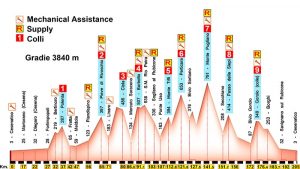 June 22, 2019
A complete bling fest; expect a drag race like start on the flat roads out of Treviso, some beautiful climbs through the Prosecco hills and lots of well dressed cyclists. The scenery is wonderful, especially the incredible Passo San Boldo with its hairpin bends tunnelled into the mountainside.
Difficulty Rating ***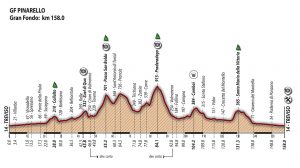 22 June 2019
A gem of a ride; you get extra kudos points as you travel over the France/Spain border a couple of times. Lots of very fast downhill and very challenging uphill including the col de Marie Blanque, Col du Portalet, culminating in a slog up the gravel road on the Jose de Jaca. Great relaxed atmosphere.
Difficulty Rating ****
07 July 2019
The big Daddy of them all; 4 monster climbs totalling 5180m of climbing over 174km including the iconic Col du Galibier and Alpe d'Huez. It'll take you anything from 6 to 12 hours depending on your love of climbing and you'll be dazzled by the long downhills
We have some nice Marmotte Espresso and Cappuccino mugs to buy
Difficulty Rating *****